June 20, 2023
This picture was taken in Washington DC around this time last year.
My mind goes back to this awesome time we had .... and the same time ... an event in my life that was absolutely traumatic.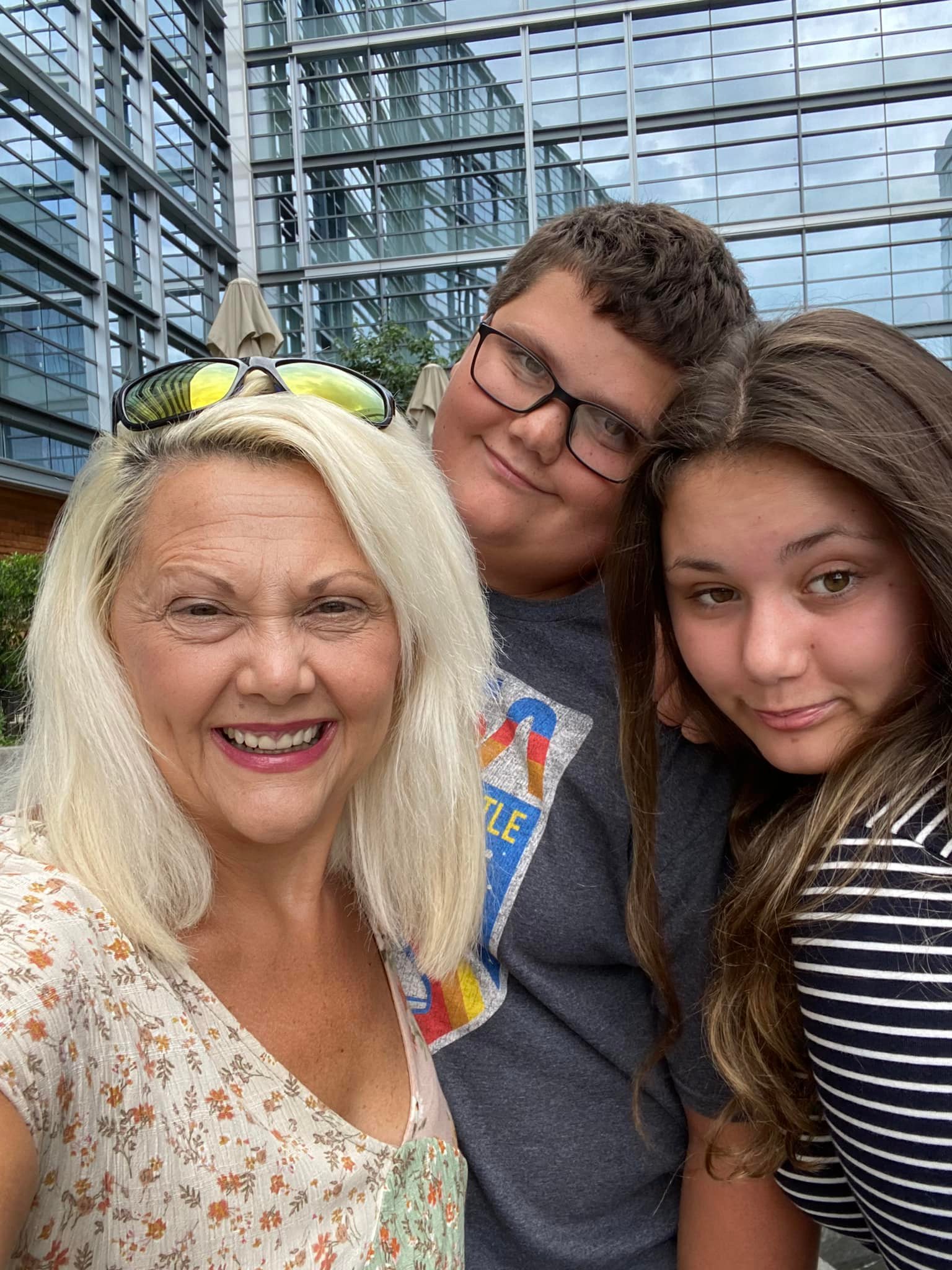 I had just found out the Company I was aligned with shut down and owed many people thousands of dollars. I was so sad. I had lost trust and faith in people and network marketing. Not only did they NOT PAY the field, the Owners were lying about next steps, gaslighting us and it was very disgusting.

I won't mention names openly, but feel free to message me as I will share my story. My hope is that these people never harm anymore people again.

Here is what this picture reminds me of though ... I had a few days in Washington with my kids to ponder and soul search. I could have given up on the industry .... I could have focused on all of the bad stuff that comes along with Business and being an Independent Distributor in the Network Marketing space. I could have washed my hands...